Travel app prototype
CLIENT: Self
YEAR: 2016
TOOLS: UX, UI, Research, InVision, Axure
PROTOTYPE: In Invision
The end of 2015 started my transformation from a graphic designer into a UX designer.
I felt the need of creating a project where I could put into practice all the concepts I had learnt after months studying.
Design problem
This was a free personal project so I was aware that I'd miss insight of the real problems and goals such companies deal with.
Most travel apps gave me the feeling of being slightly cluttered with lots of options and menus.
My focus was designing something a bit more simple based on two user needs:
Hotel and flight booking
Bookings management.
1. Personas
First I defined two personas with different budgets, goals and needs.
3. Wireframes
Based on that I started wireframing on paper and later on Sketch.
5. UI
I tried to create something easy, where most of the info is right there so you can change the parameters just by clicking on them when you are on the listed results. Also, I used some custom pictures for the cities and a touch of color to keep it fresh while the general sense is still light and clear.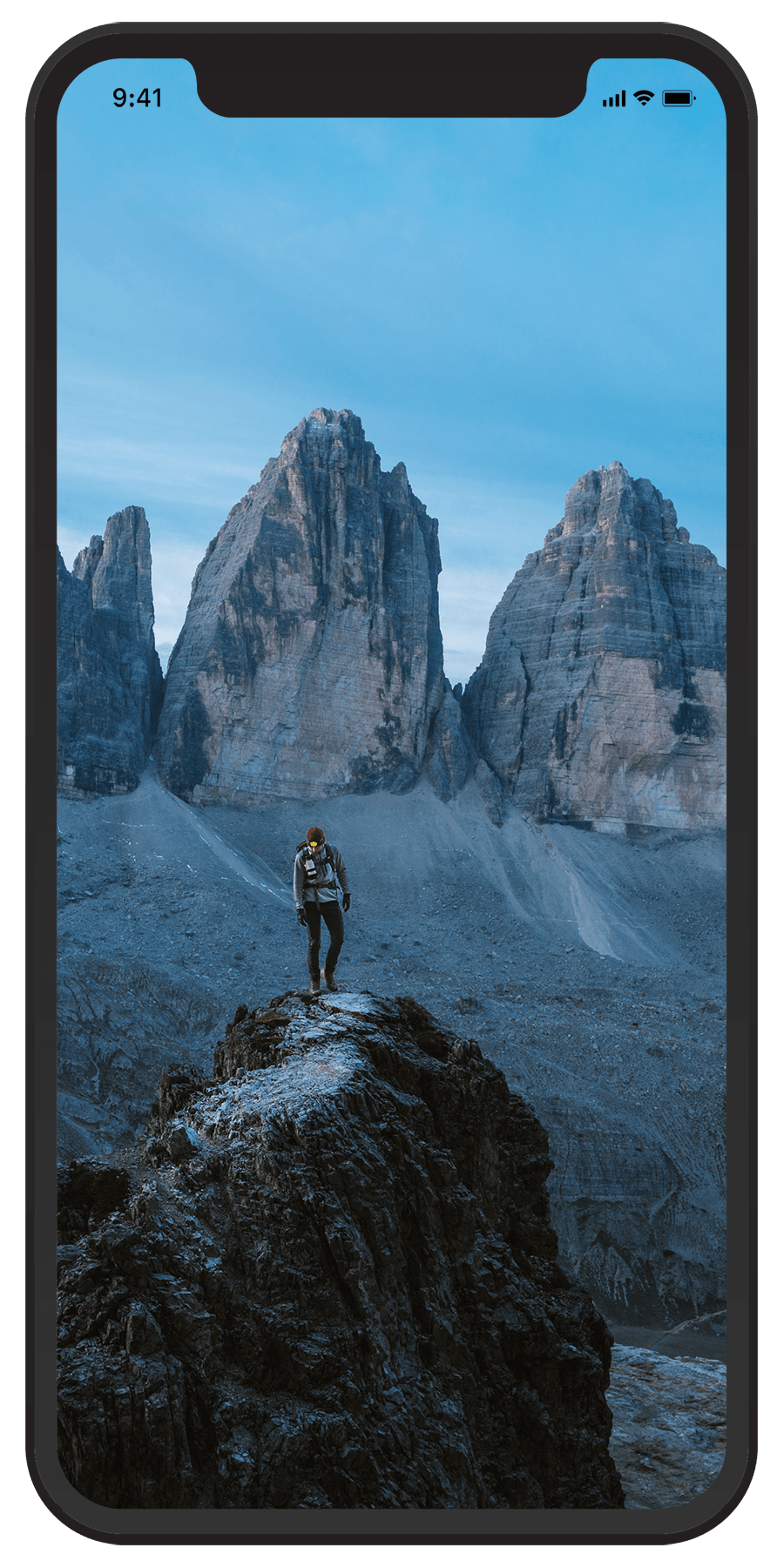 2. User journey
I tried to see how they would book a flight and an hotel through the app.
4. Moodboard
I took a look around to the latest design trends and colors that I wanted.
6. Protoype
in InVision (play with it!)

I defined 2 flows for 2 different tasks: one for booking an hotel and another one for booking a flight, which would be the one I ended up choosing to develop a prototype for.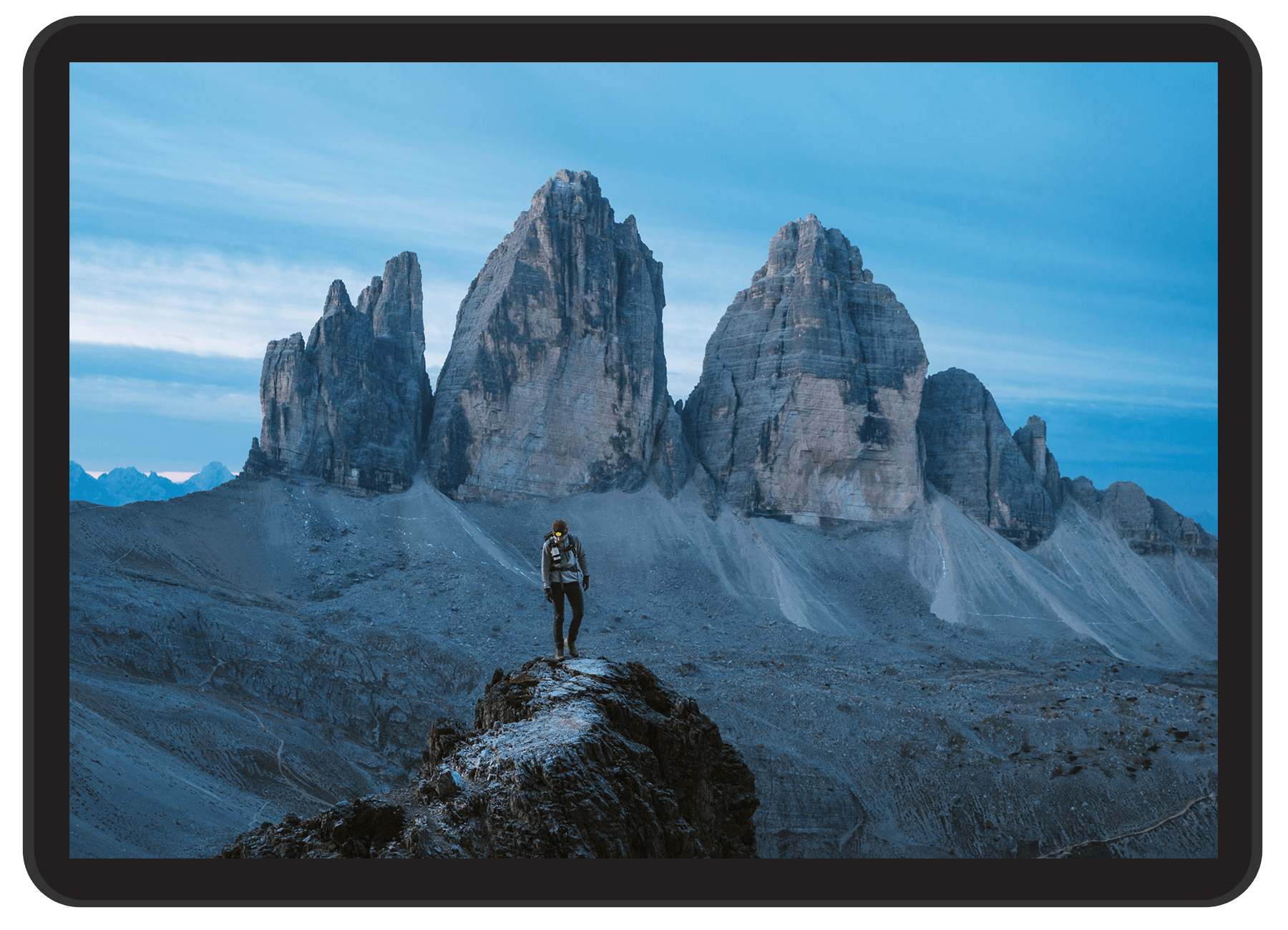 Conclussion
Since it was a made-up project I didn't face day to day business problems. But this also gave me the freedom to design my ideal booking process. Along the way I realized how much work it requires to do the whole thing, without even counting testing. Thus, I ended up opting for only prototyping for the flight case.